Welcome to A Pruitt Perfect Edge

Our Mission, at A Pruitt Perfect Edge, is to provide you with high quality services and goods, at a reasonable price. We've been in business for over 31 years, and your satisfaction is our #1 goal.

We have developed our own Pruitt Perfect Edge Scissor line of hand finished scissors, that is far superior to any machine finish scissor on the market today. We also have scientifically developed an all natural, detergent free, shampoo product line that is environment and pet friendly. We also carry a complete line of Kelco, Kenic, Willow Bay, Oster, Andis, Wahl, Laube, Sunbeam, Pro-tech mats, Double K Dryers, K-9 II, Mini-circ, Dri-eaz, Miller's Forge, General Cage, Classic Products, and others.

Like you, we realize that customer satisfaction means repeat business. We offer the type of services and goods that would never allow you to consider anyone else for your full service sharpening, repair, and grooming product needs.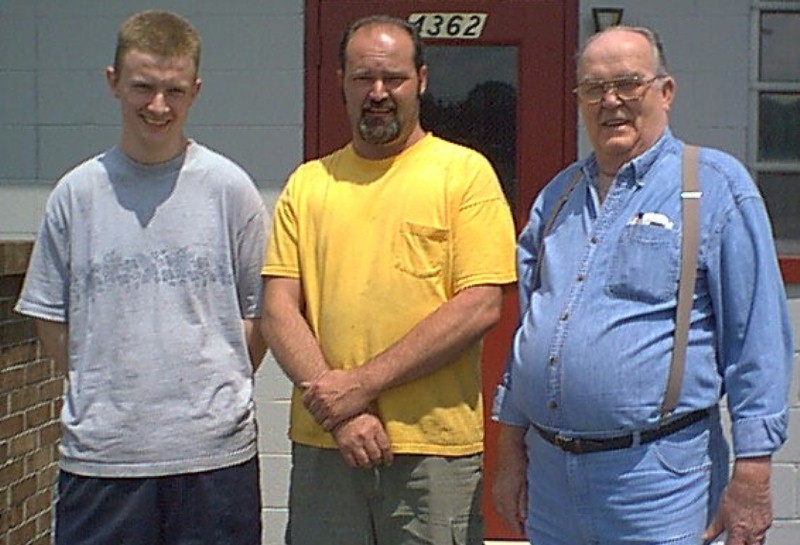 Contact Information
Local: 404-366-7978
Toll-Free: 1-888-818-7978
Fax: 404-366-3939
Mailing Address
A Pruitt Perfect Edge, Inc.
4362 Thurmond Road
Forest Park, Ga. 30297
The Pruitt Family - Shaun, Tim, and Gene
At Your Service!